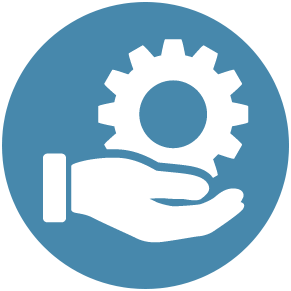 Integrity: 
We will deliver what we promise, and be sincere and fair in business.
Dignity:   
  We will always uphold the highest respect and compassion for Business.
Transparency: 
   We will always maintain an open and straightforward attitude about our   mode of functioning and relations with all stakeholders.
Professionalism: 
   Our work will reflect the best practices in the business.
Excellence: 
   We will seek out ways to continuously improve every aspect of our    functioning, and constantly raise the standards of our services.
Empowerment: 
   We will always strive to enable all our stakeholders to achieve their best.