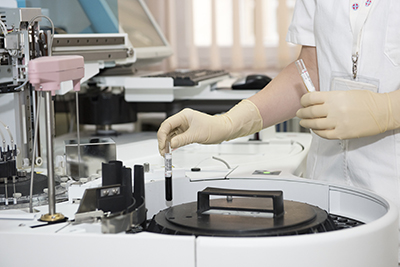 Aspiration of shaping the future of Health is to provide all health services from hospitals and services healthy and therapeutic to deliver the fact a complete service and gain the blessings of the patient and escorts, and looks forward to be the first to be in the region to provide these services, and reached by modern science in this area, that do not compromise on the level patient service, targeting all medical services to all areas so as to saving the suffering of patients.
Our practices provide management of care to all our patients who are ill or believe themselves to be ill, with conditions from which recovery is generally expected,  for the duration of that condition, including relevant health promotion advice and referral as appropriate, reflecting patient choice wherever practicable.  General management of patients who are terminally ill.
Our practices also provide management of care to those patients who suffer from a Chronic Disease, in consultation with the patient.  This will also include the Care and management of Stroke or Transient Ischemic Attack, Cancer Care, Hypothyroidism, Mental Health and Epilepsy.