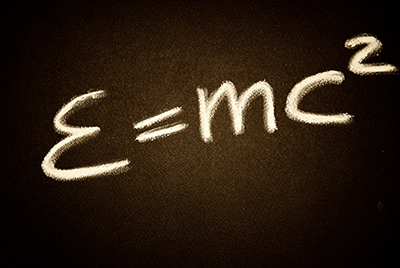 We work with governments, universities and other higher education providers to help and achieve change in learning and teaching. We work to improve the experience that students have while they are studying, and we support and develop those who teach them.
Our recognition services make it possible for new or experienced teaching academics, those in leadership roles in learning and teaching, as well as other staff who support student learning to be recognized for their skills and experience against four categories of HEA fellowship: an internationally renowned mark of professional competency.
Our consultancy and change services help universities and colleges worldwide make strategic and practical changes to the way they work at institution, faculty and teaching-team level.
Our organizational development efforts are all about facilitating change in individuals and organizations. We work creatively, imaginatively and successfully in facilitating the challenges and opportunities facing people and organizations.  We bring our expertise in facilitation to help you:
meet successfully
maximize individual potential and team potential
develop your learning and development culture
respond to and implement change
manage conflict and difficult people
think strategically
develop governance
review your organization
recruit the right staff
When you need your people or organization to think and behave differently, engage us as your new partner in facilitating success through change.