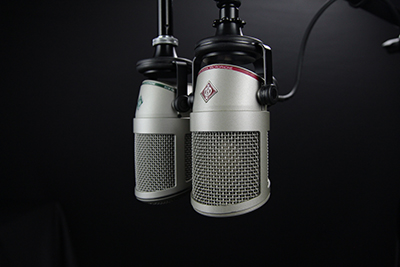 Future Formation providing innovative workforce solutions ranging from permanent placement and temporary staffing, to outplacement and outsourcing services throughout Central, Turkey, UK, Egypt, Russia, GCC and Eastern Europe.
While our experts possess a regional vision, they execute all projects with local precision. Work Service professionals provide and solutions in countries in Europe, Egypt, Turkey and GCC.
 Our teams apply their hard-won expertise gained from hands-on experience in effectively matching the needs of clients and employees while being sensitive to the local legal, fiscal and socio-economic conditions of their specific market.
We invite you to explore the world of Work Service's products, divisions and HR solutions to discover how our team lives up to our mission of "linking the best with the brightest".